British Composer Showcase, Porto
17 January 2017 - news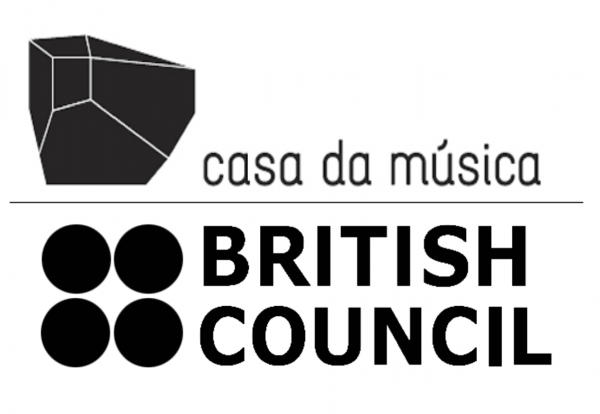 I'll be taking part in the British Composers Showcase at the Casa da Musica in Porto from 20–22 January 2017.  The event is organised by the British Council and will be attended by European new music promoters and funders, Karen Bradley (UK Secretary of State for Culture, Media and Sport), Kirsty Hayes (the UK Ambassador to Portugal) and other guests.  I'll make a short presentation about my work and have the chance to talk about it to the guests.
There'll also be an interesting panel discussion about music in the UK post Brexit, with Cathy Graham, Tom Service, Susanna Eastburn, Sir Nicholas Kenyon and Emmanuel Hondré. The weekend of concerts of British music that weekend also include Rebecca Saunders' new piece Skin, performed by Remix Ensemble and the fantastic Juliet Fraser.
I will be back at Casa da Musica in 2018 for the CONNECT project – a live interactive 'gameshow' piece with Remix Ensemble.