Below The Belt
February 6, 2018 - news / Recordings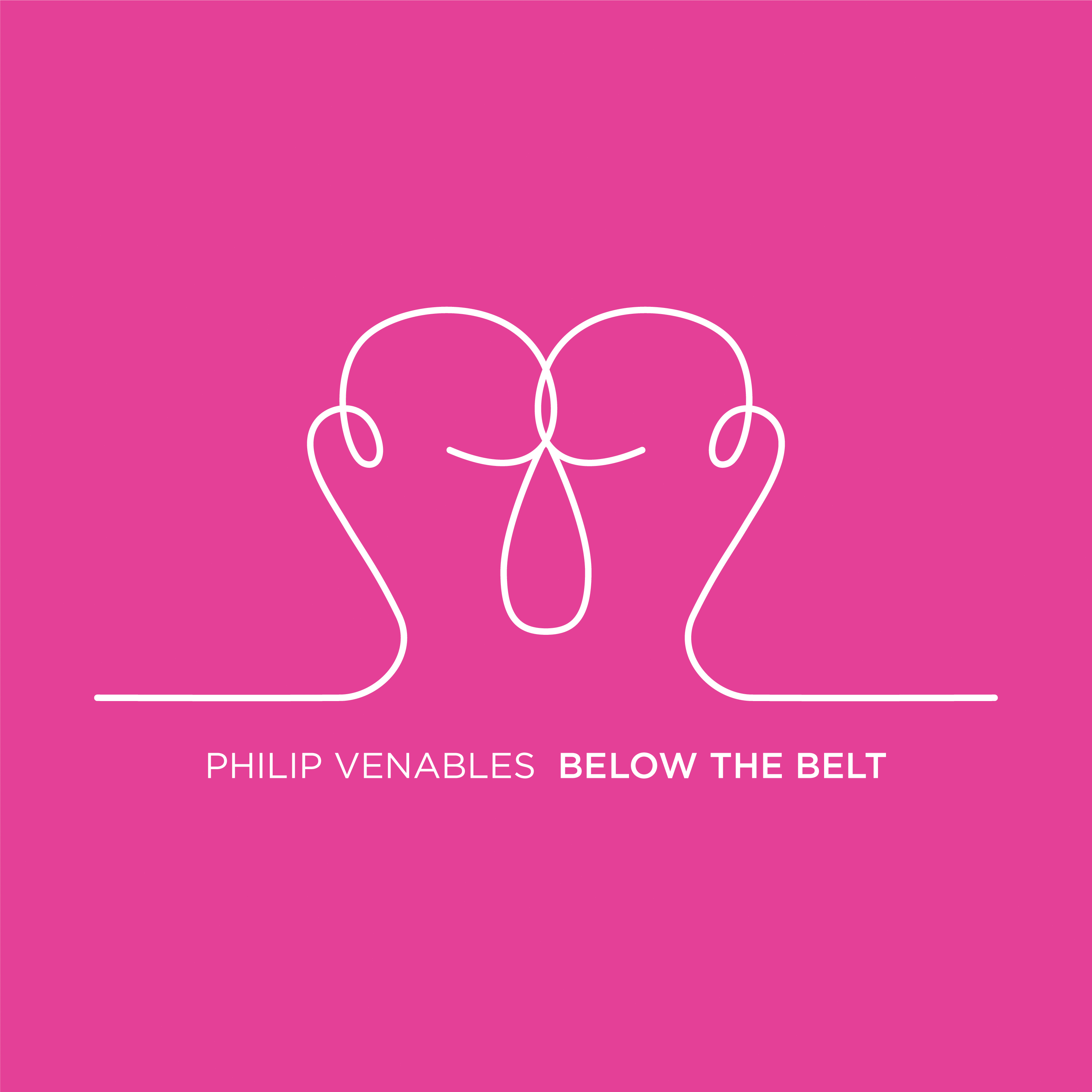 My debut album, Below the Belt, is now available for pre-ordering via NMC here. The disc will be launched on 16th March 2018.  The works on the disc are:
The Revenge of Miguel Cotto,
Klaviertrio im Geiste,
Numbers 76–80,
Numbers 91-95,
Metamorphoses after Britten,
Illusions.
The disc features performers including David Hoyle, the London Sinfonietta, Phoenix Piano Trio, Ligeti Quartet, Leigh Melrose, Nick Blackburn, Melinda Maxwell and conducted by Richard Baker.
› tags: Below the Belt / David Hoyle / illusions / Klaviertrio im Geiste / Leigh Melrose / Ligeti Quartet / London Sinfonietta / Melinda Maxwell / Metamorphoses after Britten / nick bl / Nick Blackburn / NMC / numbers 76-80 / numbers 91–95 / Phoenix Piano Trio / Richard Baker / The Revenge of Miguel Cotto /