Below The Belt
6 February 2018 - news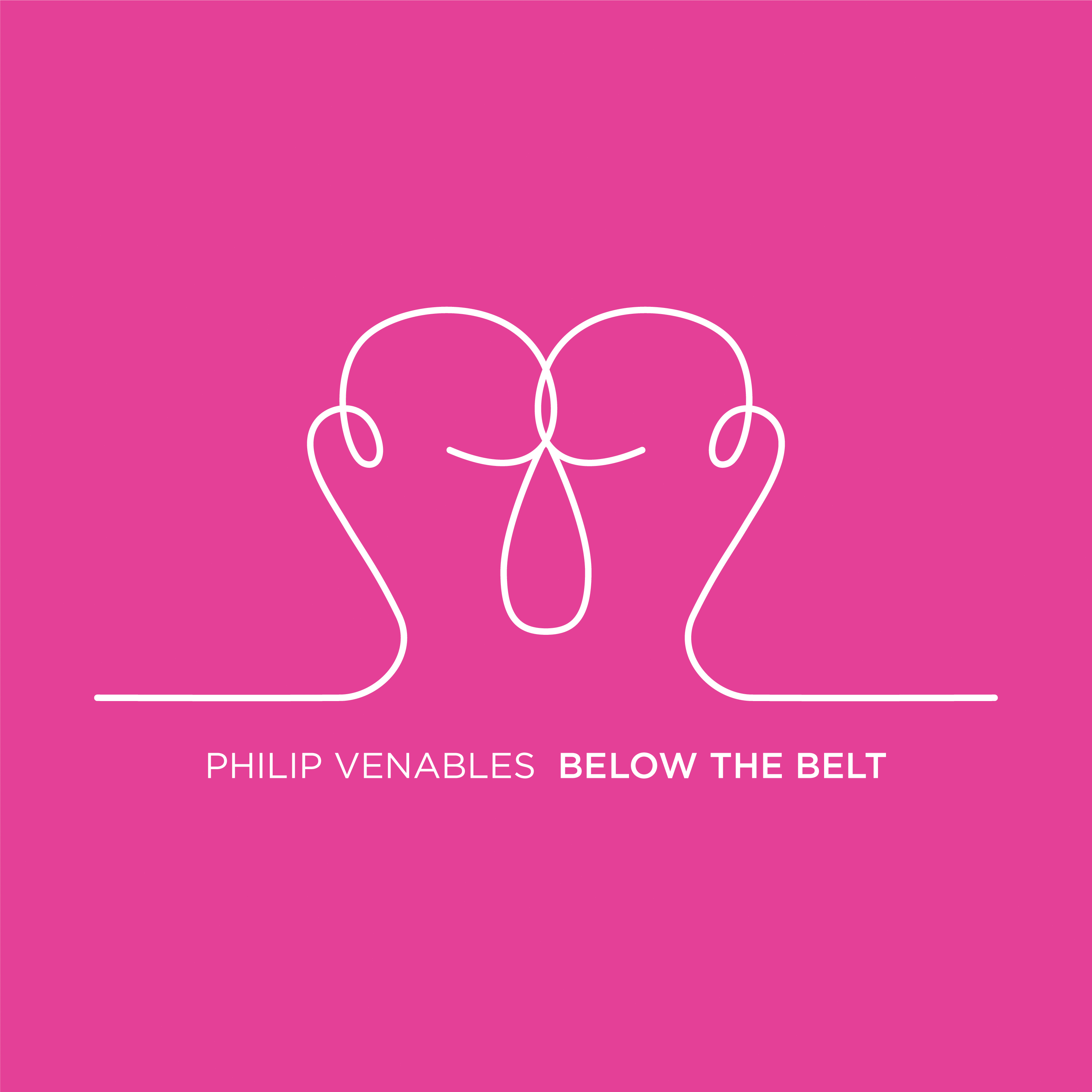 My debut album, Below the Belt, is now available for pre-ordering via NMC here. The disc will be launched on 16th March 2018. The works on the disc are:
The Revenge of Miguel Cotto,
Klaviertrio im Geiste,
Numbers 76–80,
Numbers 91-95,
Metamorphoses after Britten,
Illusions.
The disc features David Hoyle, the London Sinfonietta, Phoenix Piano Trio, Ligeti Quartet, Leigh Melrose, Dario Dugandzic, Nick Blackburn, Melinda Maxwell, Natalie Raybould, Lewis Bretherton, George Chambers and Ashley Mercer, conducted by Richard Baker.
› tags: Ashley Mercer / Below the Belt / Dario Dugandzic / David Hoyle / George Chambers / Illusions / Klaviertrio im Geiste / Leigh Melrose / Lewis Bretherton / Ligeti Quartet / London Sinfonietta / Melinda Maxwell / Metamorphoses after Britten / Natalie Raybould / News / Nick Blackburn / NMC / Numbers / Numbers 76-80 / Numbers 91–95 / Phoenix Piano Trio / Recordings / Revenge of Miguel Cotto / Richard Baker / Simon Howard /