Denis & Katya announced
19 June 2019 - news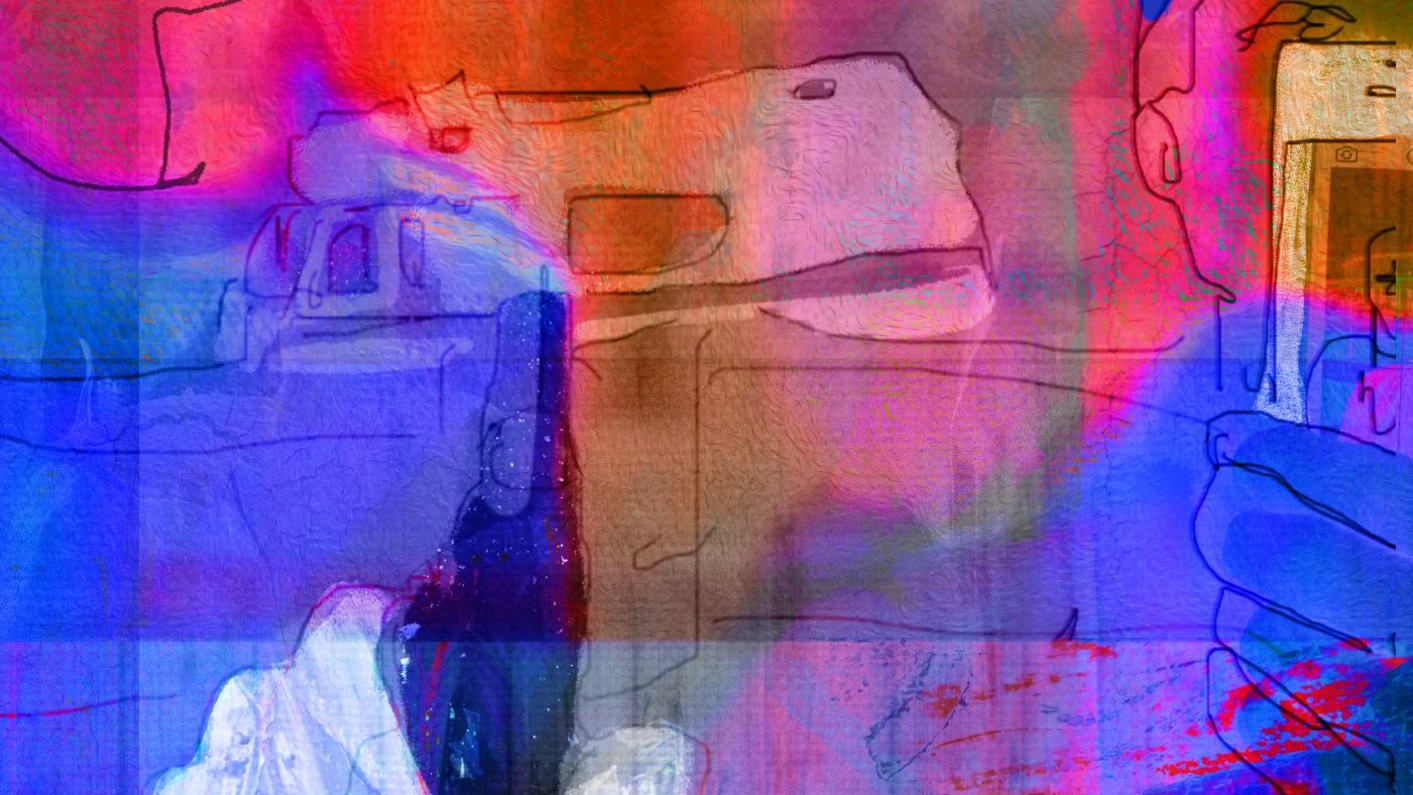 My new latest music theatre piece, Denis & Katya, has been announced for its premiere production with the lead commissioner Opera Philadelphia.  The work has been conceived and written with my long-time collaborator, Ted Huffman.  It is pseudo-documentary music theatre, taking a true story about two Russian teenagers who died in November 2016 after a stand-off with armed police.  It looks at the way the internet played a role in their death, and more generally, about how we interact with each other and show empathy in the internet age.  We hope that the form of the piece is particularly exciting in the way that it tells the story.
Denis & Katya will also your the UK in February/March 2020 with Music Theatre Wales, including the London performances at the Southbank Centre, and the piece will make its french premiere in Montpellier. Music Theatre Wales and Montpellier Opera are both co-commissioners with Opera Philadelphia.   More information about the piece and ticket booking is here, and the London performances are available to book here.
Denis & Katya has also been shortlisted for the prestigious Fedora Prize.  The prize-giving ceremony is on June 28th in Venice.