Naomo Pinnetuo
25 September 2022 - news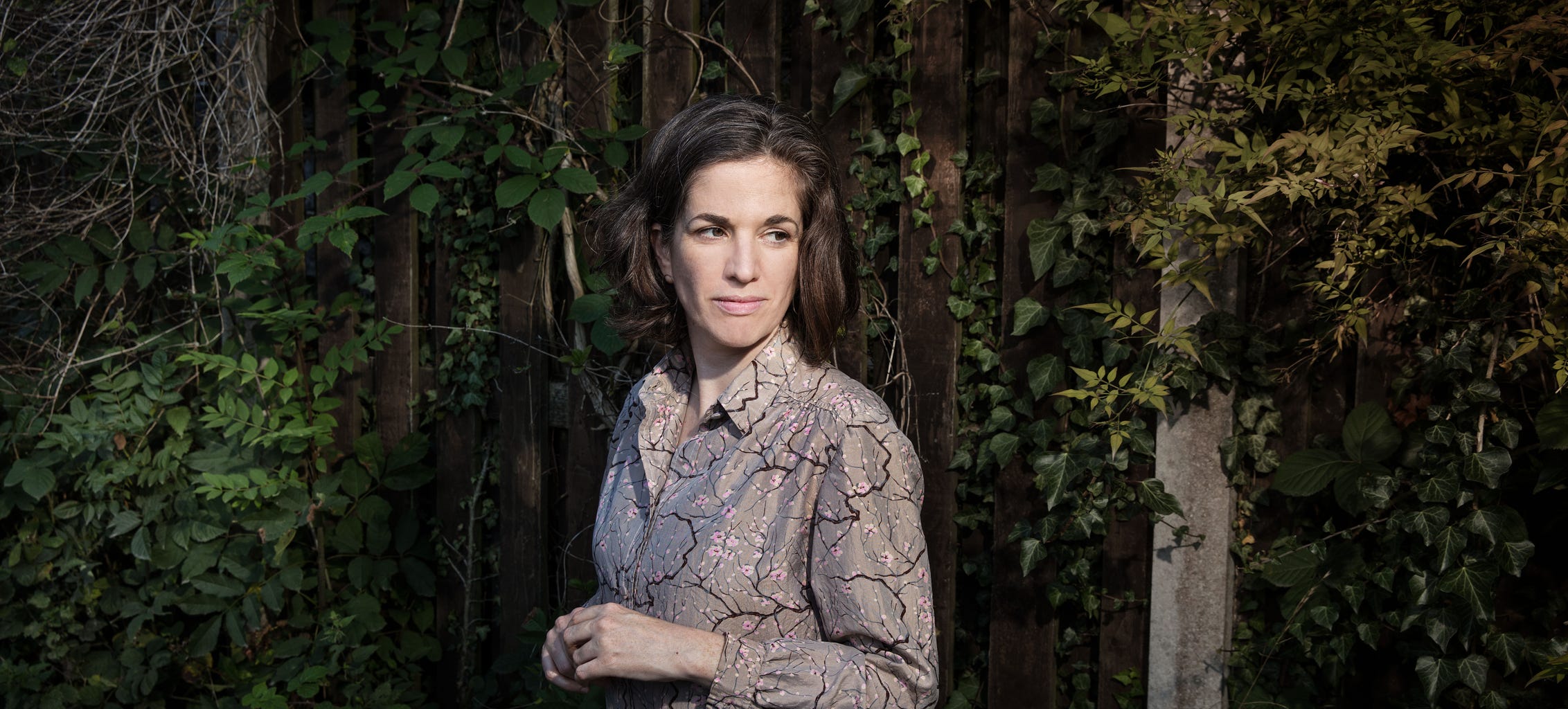 This is the catalogue page for Naomo Pinnetuo
Naomo Pinnetuo was written for the Royal Academy of Music. as a gift on their 200th Birthday. It is dedicated to Naomi Pinnock and the Royal Academy of Music.
The first performance will be given by Ezo Sarici, a violin student at the Royal Academy, on 25th November 2022 in the Duke's Hall, Royal Academy of Music.
Duration
1'50"
Instrumentation
Solo Violin
Programme Note
Naomi Pinnock and I met on our first day of study at the Royal Academy of Music in 2002, both us composition students on the Masters course. We became close friends, and this dear friendship continues 20 years later. When my former teacher at the Academy, Philip Cashian, asked Naomi and I to write short solo pieces to celebrate the 200th Birthday of the Academy, we both thought it would be lovely to pay a tribute to each other. I have taken the opening figure of Naomi's string trio, Janus, which she wrote while she was at the Academy, and I have turned it into a little moto perpetuo encore piece for solo violin. Naomi in turn has taken the opening of my String Quartet, also written while I was a student at the Academy, and also made a solo violin piece out of it. With this little piece, i want to say thank you to Naomi for many years of love, support and friendship, and a dear thanks to Philip Cashian and the Royal Academy of Music for nurturing us. They were wonderful years.
Buy the sheet music — available soon
Naomi Pinnock, photo: Rui Camilo