Game Show Music premiere at Weimar's Passion: SPIEL Festival
2 March 2023 - news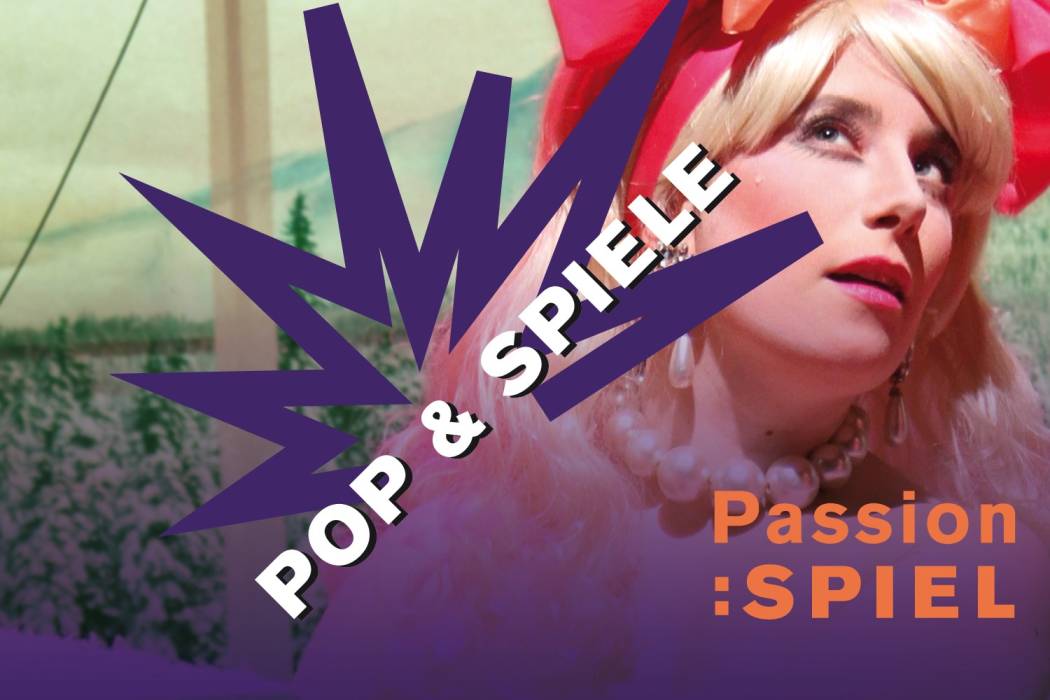 Game Show Music will celebrate its world premiere in the show PLAYING ANIMAL FARM at the Deutsches Nationaltheater Weimar on 29th April 2023. Game Show Music is a suite of music in the style of TV or Game Show music, designed as a toolkit for theatre shows. Wonderfully, Weimar ist employing this music in their interactive family show based on the book Animal Farm by George Orwell.
"Our game begins where the story of Animal Farm ends: when the pigs have established their tyrannical two-class system and eradicated the memory of the promising animal rebellion. Level by level, the spectators, divided into different animal groups, now play their way free of the original slogans of Animalism and wrest from the pigs their unjustified privileges. Guided by a game master and performers who lead the animal groups, they test themselves in civil disobedience and rebellious resistance to the rousing sounds of Venables' chase and countdown music. The Principle of Hope brings back the former utopia of an equal, free and just world."
The show is conceived by Anna Weber (director) and Philipp Amelungsen (dramaturg), with musical direction by Friedrich Praetorius and costumes and design by Stella Lennert.
Game Show Music originated out of music written for the now withdrawn Gender Agenda, and was originally commissioned by the Bayerische Staatsoper for their Sommerfestival 2020, which, of course, did not take place.