Composing for Stage workshop at Camp FR
20 June 2023 - news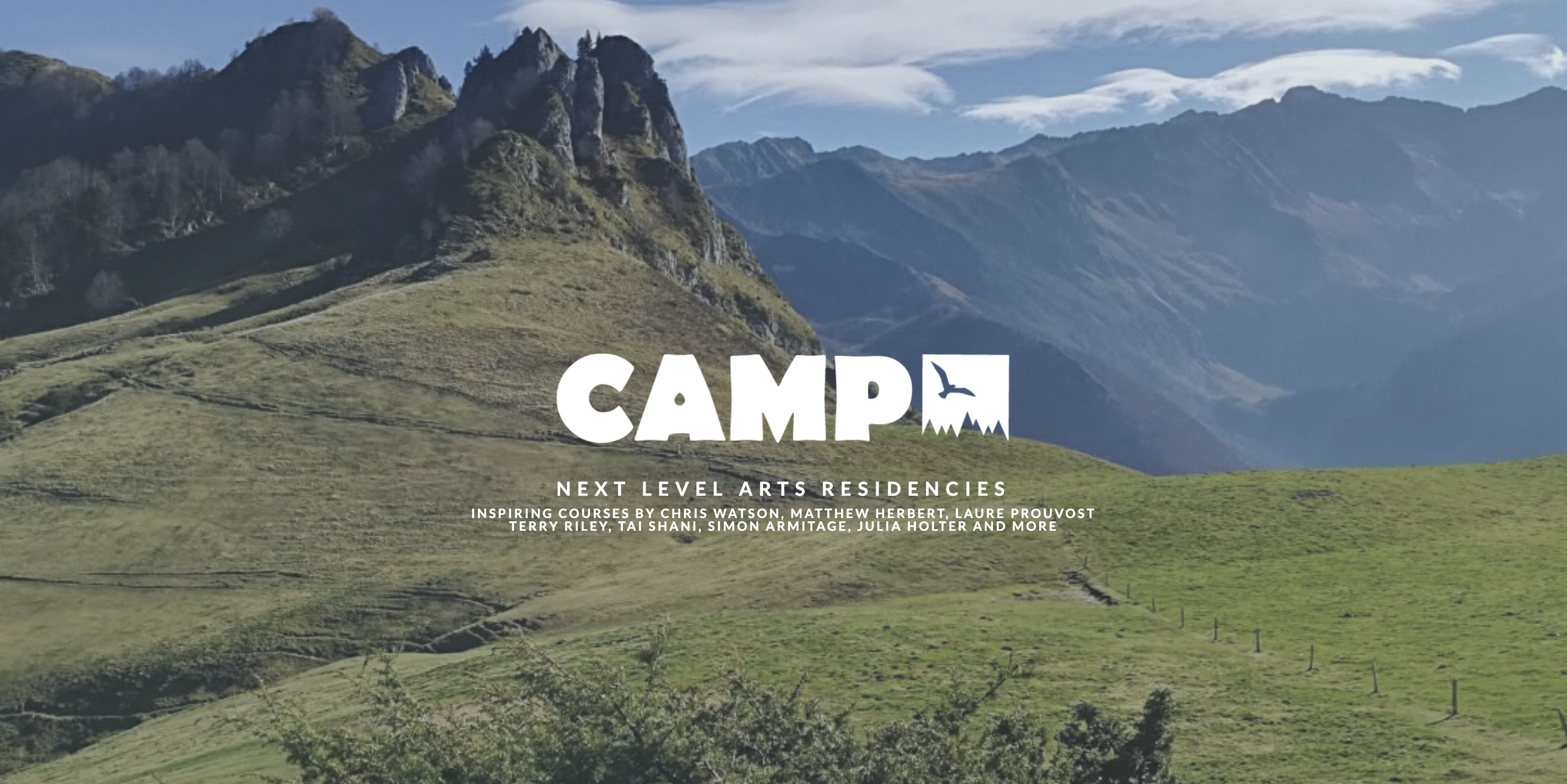 I'll be spending a week at the gorgeous CAMP FR in the Pyrenées from August 2nd–7th running a workshop / masterclass on Composing for Stage. The immersive week will explore a range of approaches to musical storytelling, music theatre, opera, song and theatre, through making short scenes, individual guidance/tuition, debate, looking at other works, etc.
CAMP FR has recording facilities, an arts library, digital editing suites and other facilities, and there will be some optional mountain expeditions including ascent of Mont Ceint and the spectacular Cascade d'Ars.
You can sign up for the course here, and there is information about bursaries and other financial assistance here.