Illusions at New Music Biennial 2022
1 March 2022 - news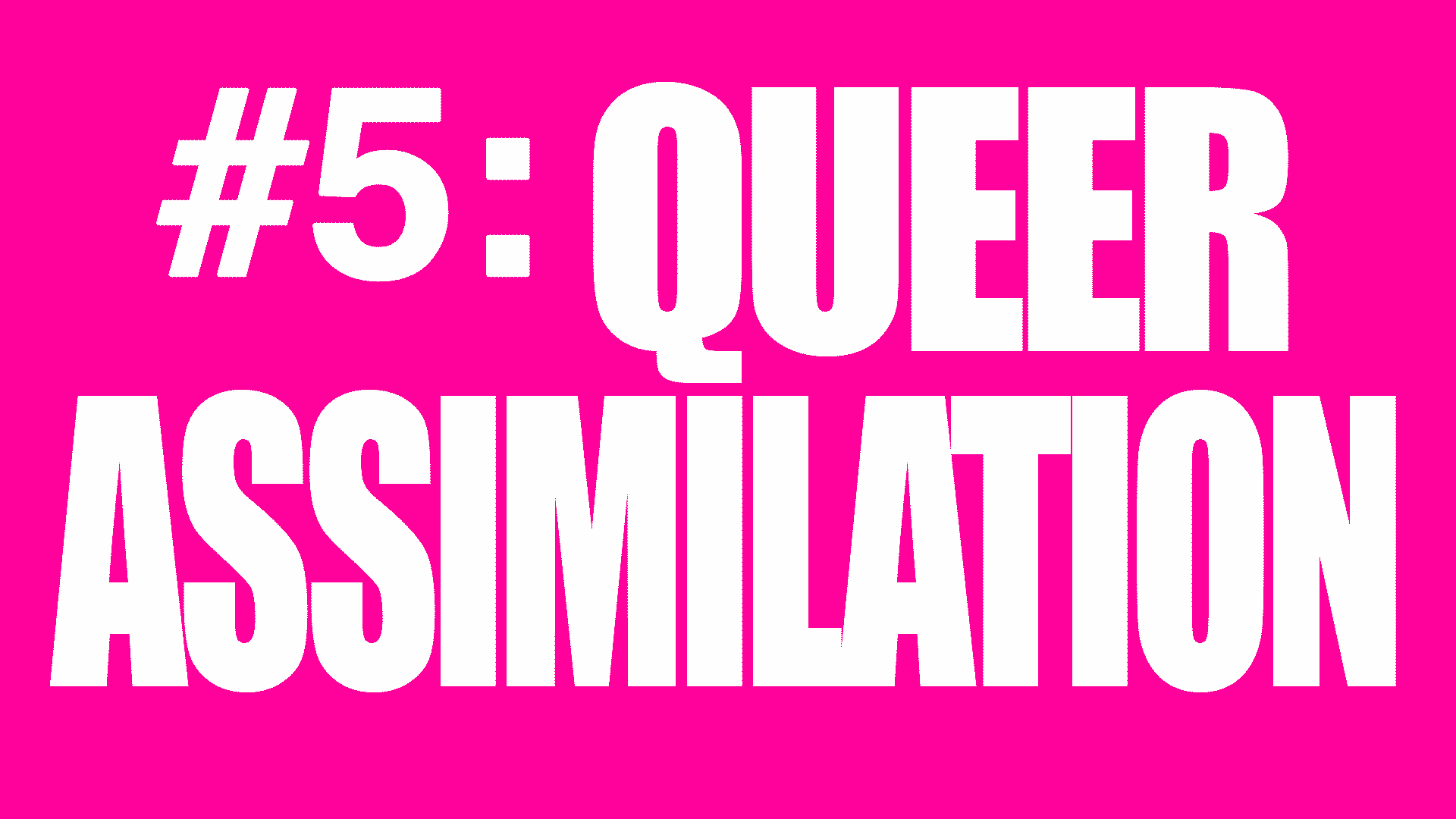 Illusions — my collaboration with performance artist David Hoyle — will feature in this year's New Music Biennial retrospective at Coventry City of Culture and London's Southbank Centre. This year's Biennial not only features ten new works as usual, but also celebrates its first ten years with performances of ten works selected from previous Biennials.
The performances will be given by the London Sinfonietta, for whom Illusions was written, conducted by me. They will take place on Friday 22nd April at 8pm in Coventry as part of the City of Culture celebrations and during the Biennial Weekend 1st to 3rd July at the Southbank Centre in London. The Biennial is an initiative from and supported by the PRS Foundation in partnership with Coventry City of Culture, Southbank Centre, BBC Radio 3 and NMC Recordings.
More information about the Biennial is here.