Below the Belt one of BBC Music Magazine's '30 must-have albums'
30 September 2022 - news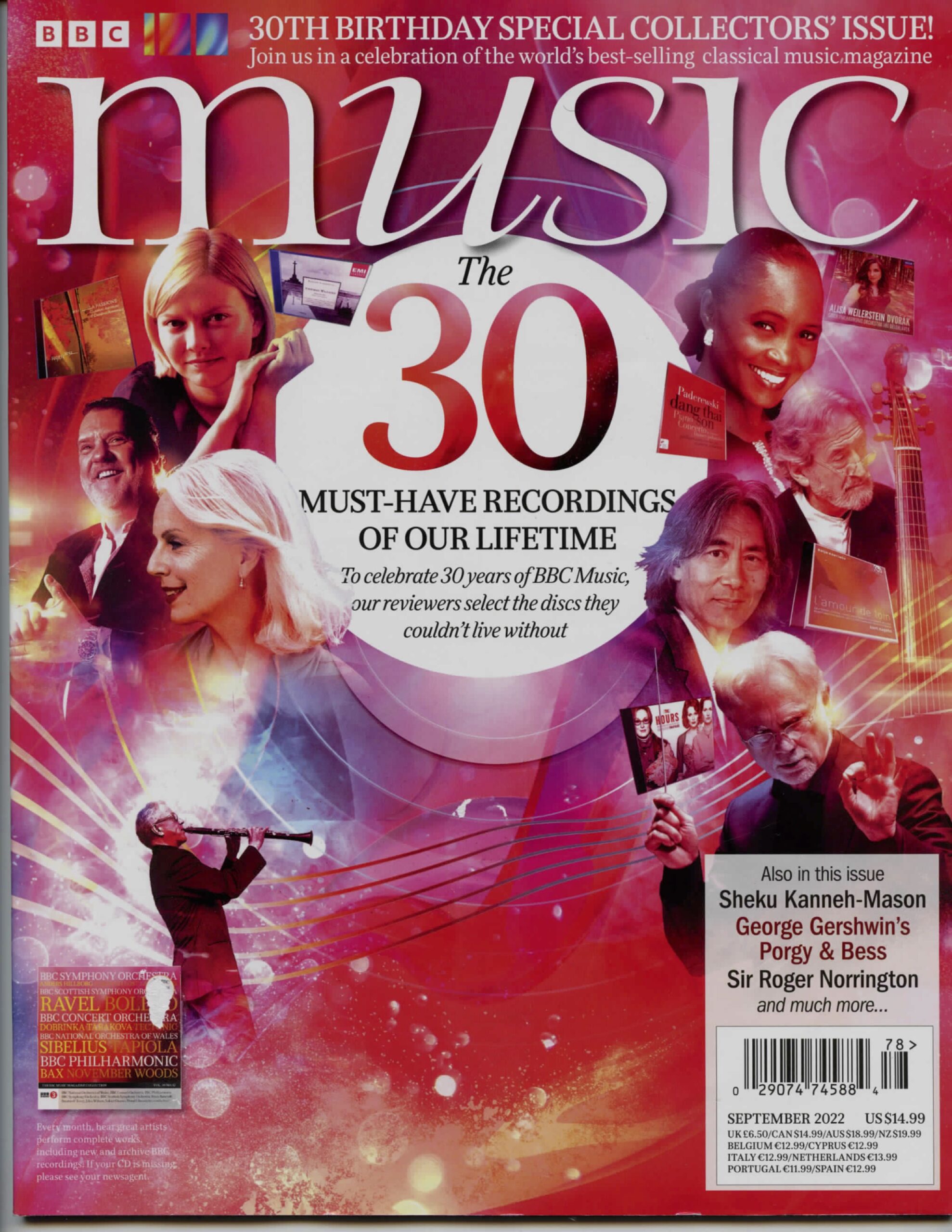 BBC Music Magazine is celebrating its 30th Birthday this year, and as part of the celebrations they have chosen Below The Belt as one of their 30 "Must-Have Albums of our Lifetime".
In the week when the UK's financial and political stability is balancing on a knife-edge, Steph Power's writing is incredibly prescient:
Over the past 30 years, the UK has experienced seismic cultural and socio-political shifts. In his superb 2018 debut recording Below the Belt, composer Phillip Venables speaks to the resulting – and ongoing — turmoil with a lacerating eloquence that addresses social fallout and the awakening of new generations to matters of individual freedom and identity. Visceral yet tender and forensically clear, the six vocal and instrumental works encompass fractured states, super-real abstraction and graphic, ferociously satirical directness, brilliantly performed by an array of soloists and ensembles including performance artist David Hoyle and the London Sinfonietta under conductor Richard Baker.